Shanthivana
Shantivana Nature cure center, Located in peaceful and serene surroundings close to River Netravati is the place for solace and rejuvenation. Traditional naturopathic treatment given along with spiritual retreat is truly rejuvenating.A stroll amidst the woods is a unique experience.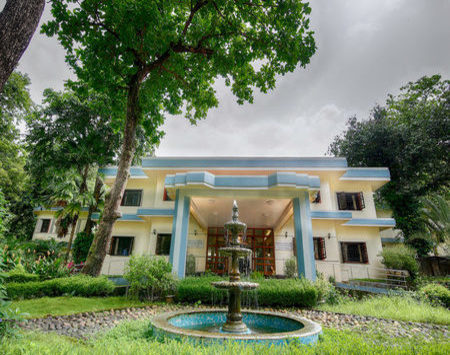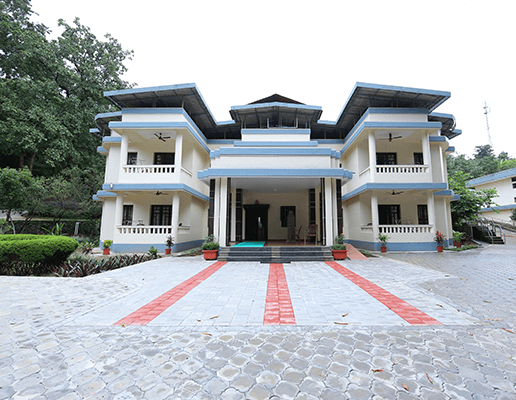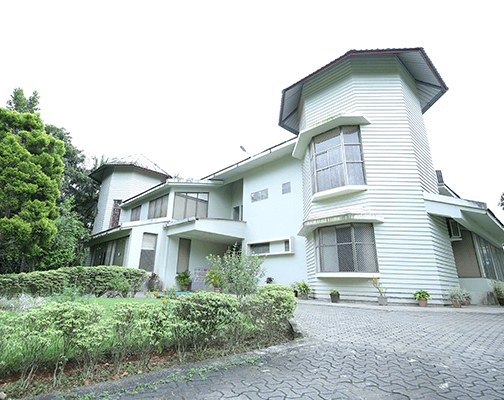 Shanthivana Nature Cure Center
It is one roof providing traditional naturopathic healthcare service along with advice on diet and yoga.
The quiet natural surroundings, fresh air, free of hustle and bustle of city, chirping of birds, serene environment in unison with Mother Earth, makes the place rejuvenating for body and mind.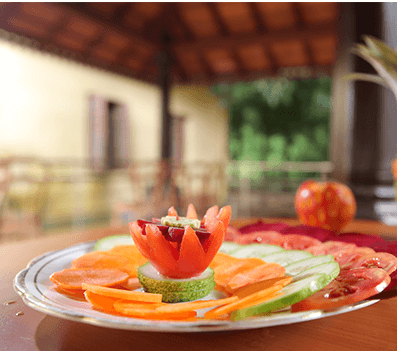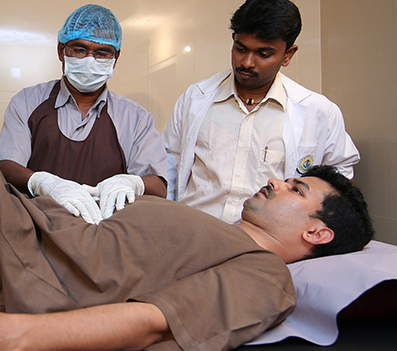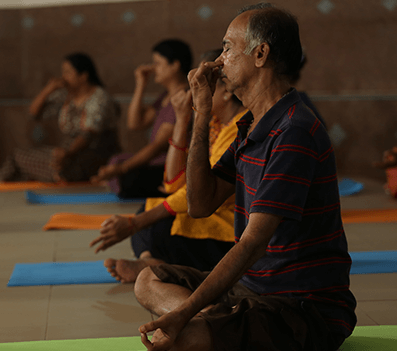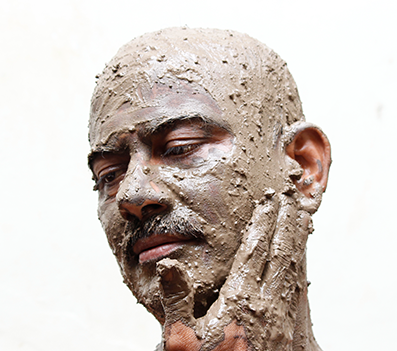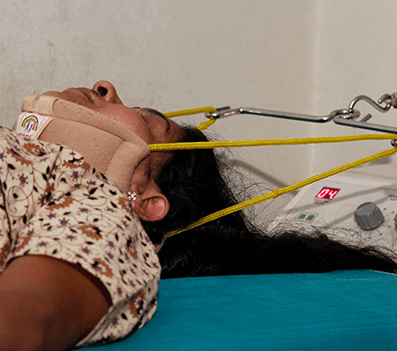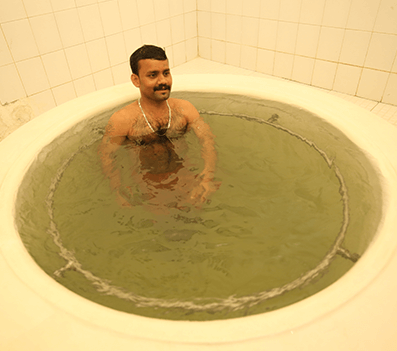 Ailments Treated
Bronchial Asthama, Nasal Allergy, Chronic Bronchitis.
Diabetes, Thyrotoxicosis, Obesity.
High and low blood Pressure and Ischemic heart diseases.
Migrane, Tension, Headache.
Anxiety Neurosis, Depressive Neurosis.
Low back pain Rheumatism, Arthritis.
Gastritis and Peptic Ulcer, Chronic Diarrheas and Dysentery.
Irritable Bowel Syndrome.
Psoriasis, Allergic Dermatitis etc.
Special Package Programmes and out door activity
Stress Management programmes
Health rejuvenation Scheme
Cardiac Counseling
Diet Counseling
Yoga and Nature Cure camps for public
Public health awareness camps
Special package programme for old age, Asthma,Diabetes Mellitus, Obesity
Promotion of Positive health for all age groups
Seminars, workshops and lectures
Research Activity
Psychological Counseling