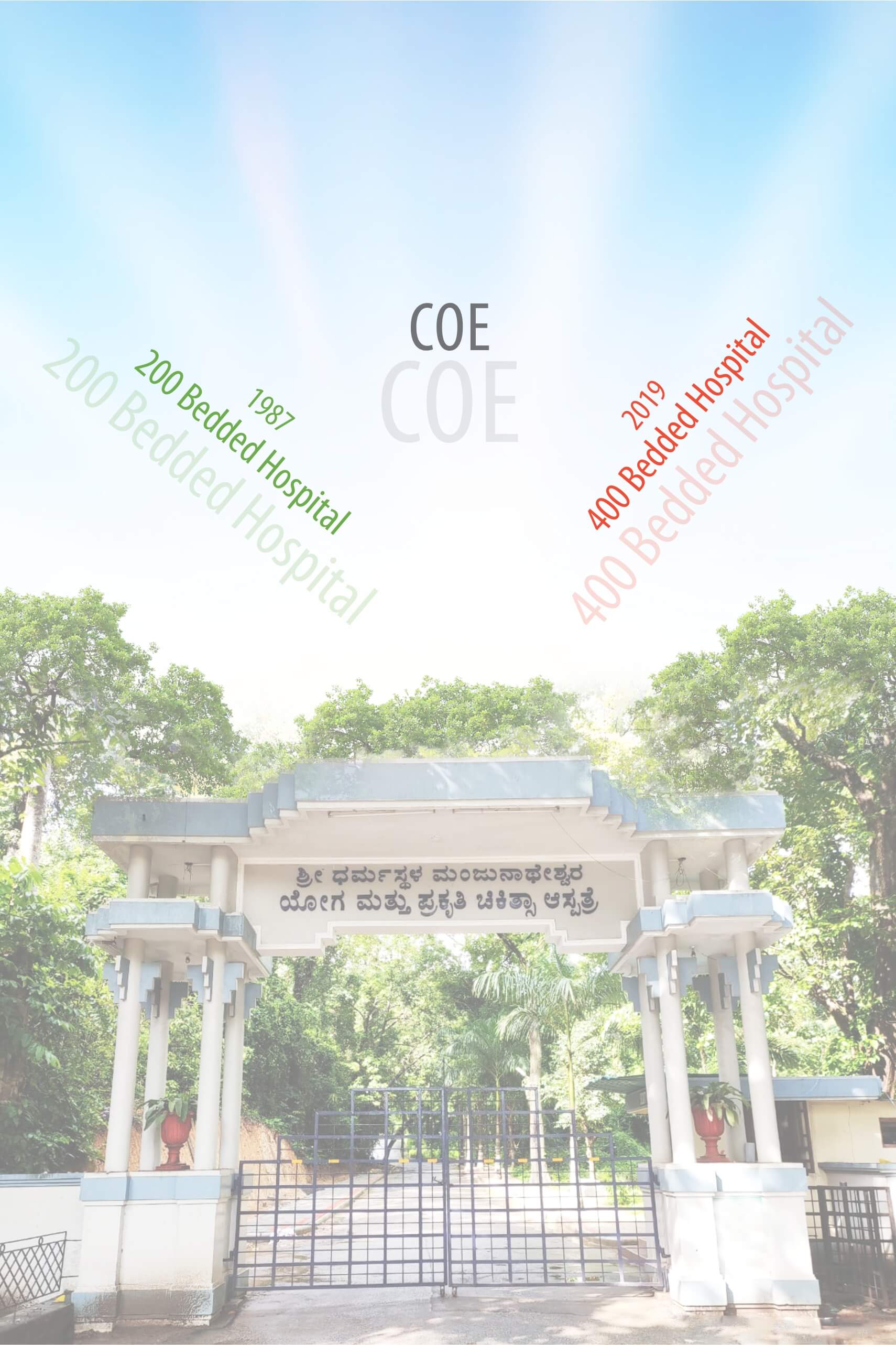 Ancient Roots for the Modern fruits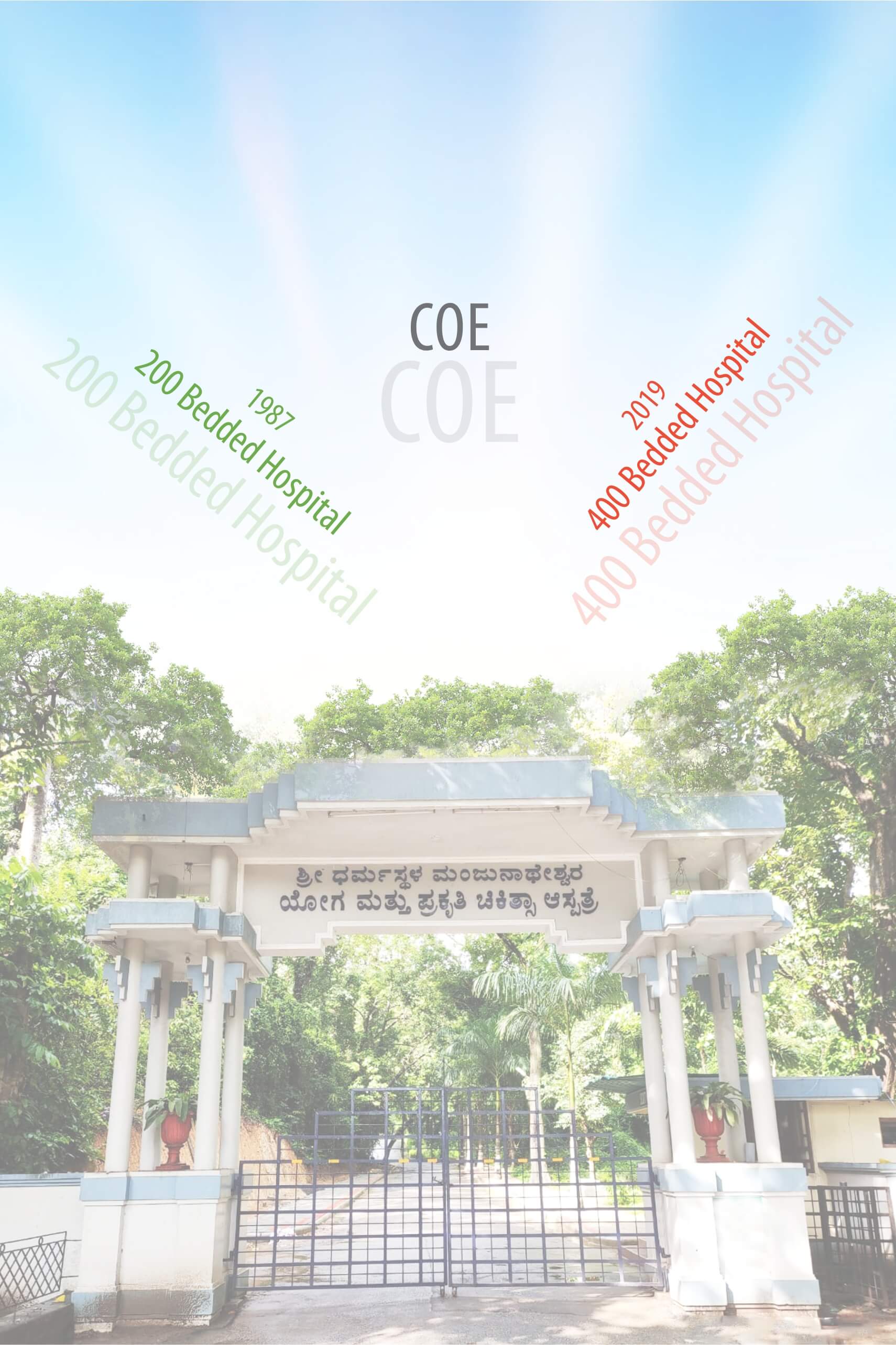 Situated in the amidst of green surroundings of Shantivana.
In-built treatment section provides all basic and special treatments.
Individual yoga therapist available to teach yogasana, pranayama and meditation inside the cottage.
Personalized senior therapist available to perform the therapies.
Therapeutic diet facilities are provided inside the cottage.
Special treatment like Deluxe Hydro Massage, Swedish Oil Massage, Hot stone Massage, Salt Glow Massage, Combined Sauna & Steam Bath, and Colon Hydro Therapy are provided inside the cottage.
Basic treatments like arm bath, Hip bath, Spinal bath, Enema, Mud packs also provided inside the cottage.
We are opening Deluxe Cottages at Shantivana On 6th July, 2019 as additional Fragrance to Our renowned Centre. Interested persons wants to avail these facilities can do the registration through phone call from today to  Shantivana Hospital, Dharmasthala Ph. No.9902116277/9483798277.
Note: Booking is available for 08 cottages from 06th of July, 2019